Interviews, Splash Pages & PR
Whether you have just launched your first poetry book or you are a seasoned poet with many collections under your belt, your presence on the web will define your brand. We can develop a beautiful, bespoke, user-friendly and responsive poet splash page to make you stand out and be discovered for the talent you are.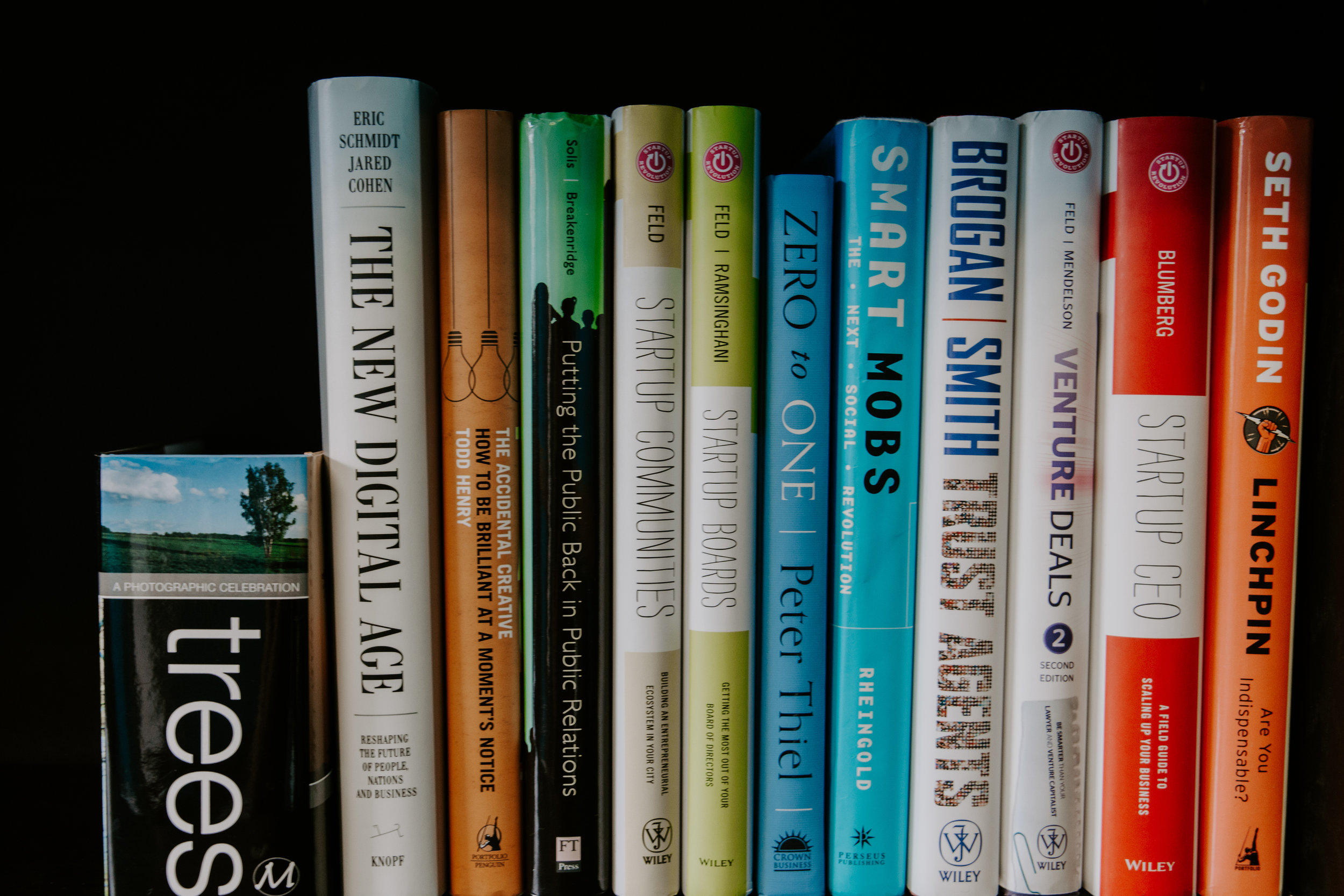 A Writers Business specialises in marketing and promoting poetry on Social Media and leverages its Writers Business community for maximum impact. Whether you need help with increasing your audience, or promoting your poetry book we can help.
Poet Splash Page
Get a branded & professionally designed Poet Website hosted on the awritersbusiness.com domain.
This basic package Includes:
Branding
Website hosting for one year
Search Engine Optimization (SEO)
Contact
Follow Button
Photo Gallery
Social media sharing
Links to your book and social media

Social Media Marketing*
Let us promote your poetry account on all our social media channels to grow your audience.
This basic package includes :
Promotion on our social media channels:
Instagram
Facebook Page
Facebook Group
Pinterest
Twitter
('*price for one post on each of our channels)
Online and Offline Marketing*
Take advantage of our marketing services to make your poetry account or book stand out and grow your audience.
This premium package includes:
Social Media Marketing
Email List Building and Lead Magnets
Management of Paid advertisements (advertising budget not included)
Keyword research and SEO
Submission to other book promotion websites
Public Relations and Author Interviews
Creation of Media Kit and Promo Materials
Book Signing & Poetry Award Submission
Poetry Awards and Contests
('*all marketing services are priced monthly)
Premium Poet Website
A premium branded poet website with your own domain and shop.
This premium package includes:
Design and bespoke branding
Website hosting and domain setup
Landing Pages
Search Engine Optimization (SEO)
Newsletter signup and lead magnet
An easy to maintain blog
Contact form
Book Shop
Photo Gallery
Social media sharing
Content Creation