Helping You to Make
Writing Poetry Your Business!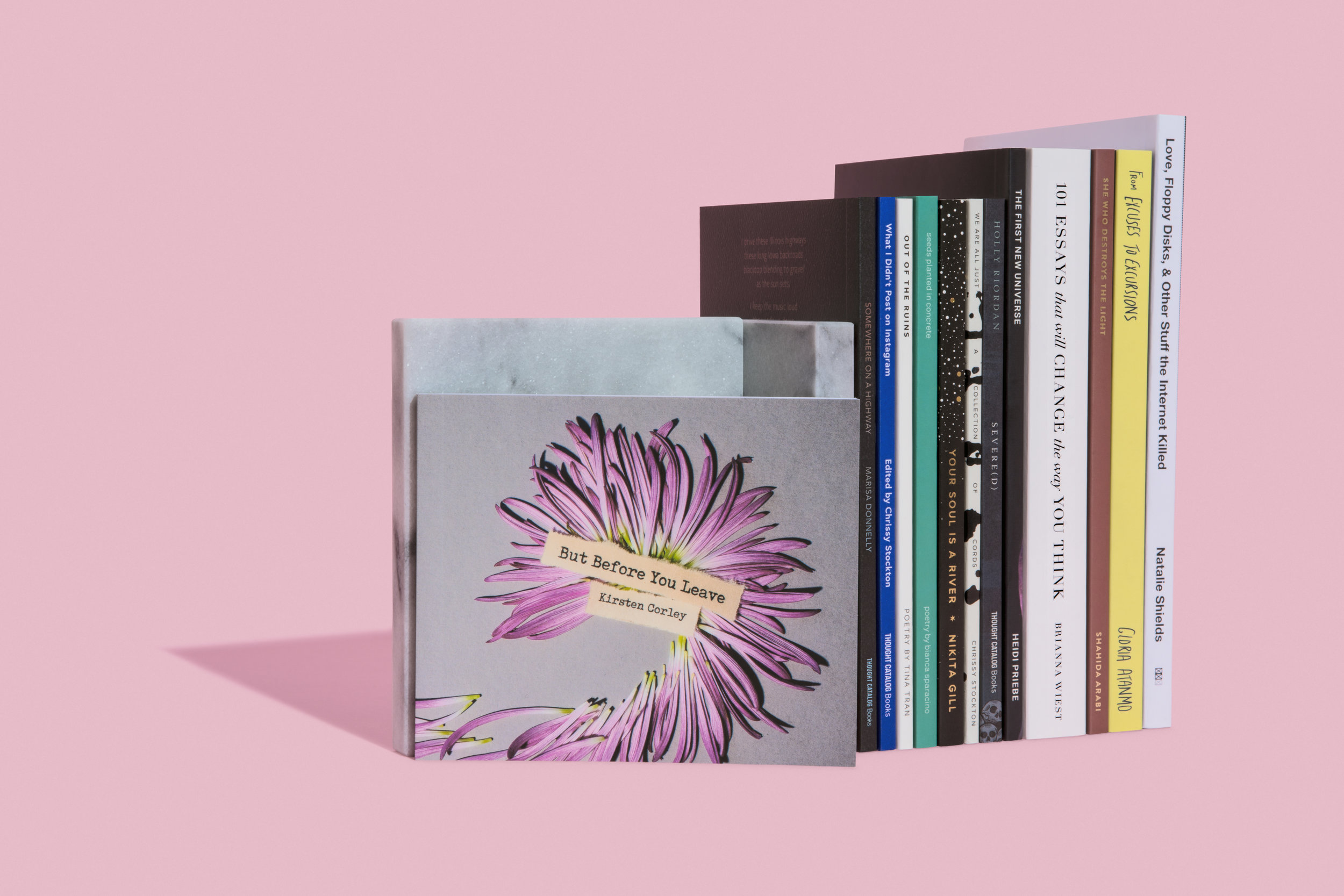 Join Our
Poetry Community
Benefits of joining our Poetry community include:
Build a strong network to support your Poetry account

Free Promotion across our Social Networks

Free Interviews for rising Poets

Poetry Contests

Poetry review exchanges

Sparring Partners to critique your Poetry

Increase Support & Engagement on your Poetry account

Find Beta Readers for your Poetry book

Learn from each other

Writing poetry can be a lonely job, meet likeminded poets and have fun!

"Almost anyone can be an author; the business is to collect money and fame from this state of being."

A. A. Milne
Join Us and Make
Writing Poetry Your Business!
Marketing & Poetry Promotion
Poet Website Design
Poetry Book Marketing
Social Media Marketing for Poets
Poetry Book Blurb Writing
Poetry Keyword Research
Design Thinking & Courses
Design Thinking Sessions (from Draft to Poetry Collection)
Self Publishing Courses
Writing Courses
Free and Premium Poetry Writing & Publishing Resources
Poetry Branding & Book Design
Personal Branding
Book Cover Design
Interior Book Design
Illustrations
Manuscript Critique
Content Editing
Proof Reading
Front and Back Matter
Manuscript to Ebook Formatting
Print Book Formatting